Welcome to Lone Star Grill & Sports Cafe! We specialize in delicious and reasonably priced entrees, including our house specialties and other customer favorites. Our entrees are served in a relaxed and welcoming setting that you and your friends and family are sure to enjoy. Whether you are in the mood to indulge in something new or just want to enjoy some old favorites, we promise that our inventive menu and attentive service will leave you truly satisfied. No matter what your occasion calls for or your appetite demands, the friendly staff at Lone Star Grill & Sports Cafe promise to make your next dining experience a pleasant one.

1144 N Plano Rd. Ste 123          Phone/Fax  

Richardson, TX. 75082        (972) 680-0400

Hours: 11:00AM to 2:00AM 

Monday  thru Sunday!

Lone Star

Grill and Sports Cafe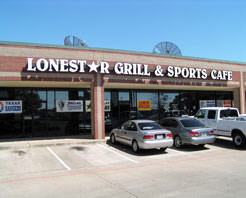 $1.50 Bud Select & Coors Original on tap tuesdays and thursdays!

$1.00 Bud Select & Coors Original all day wednesdays!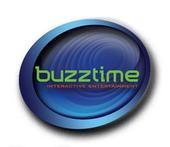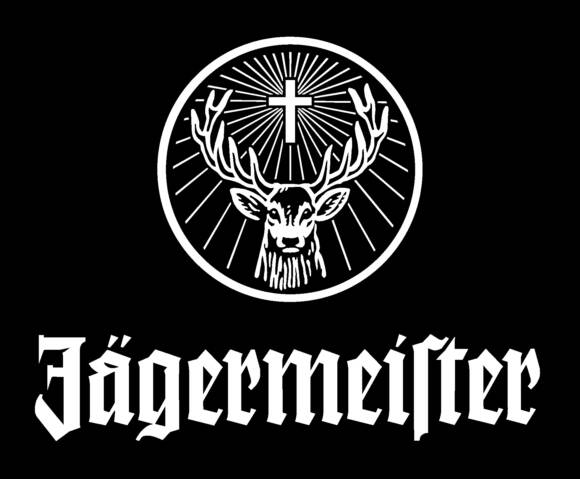 Jager Tuesdays!

$3.50 Shots

$4.50 Jager Bombs

ALL DAY!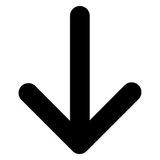 Karaoke Tuesdays @ 8:00 pm with DJ Glenn